Are you planning for an MBA? MBA is a graduate degree that relates to business administration and investment management. Probably the core choice for any business and investment aspirant. Purple in their 40s with executive positions pursue MBA from prestigious institutes. Not Just because of its excellence and value. But the network and the prospect it provides.
MBA is an international degree. With an MBA, you can get a job anywhere in the world with proper qualifications. Before choosing an MBA degree, you need to analyse yourself. What kind of exposure do you need to shape your future. If you are going for a prestigious MBA program, you must know all its merits and limitations.
What to Know?
For Graduation, things like network and prospectus become necessary to consider. The completion of your Graduation will be the start of your professional life. Therefore, it would help if you considered the possible opportunities you can get after your Graduation. Or, if you are a working professional, plan further. If your MBA can not provide extra options, the degree will be just another achievement to put on your CV/resume.
MBA improves and develops leadership, technical and managerial skills. The most prominent sectors for an MBA graduate are; Accounting, Finance and Marketing. In addition, you will learn strategies, business language, networking, team leading, analytics, and so much more. In wrap, it is your major education in business and investment management. Here we have some particular aspects you must consider before starting your MBA.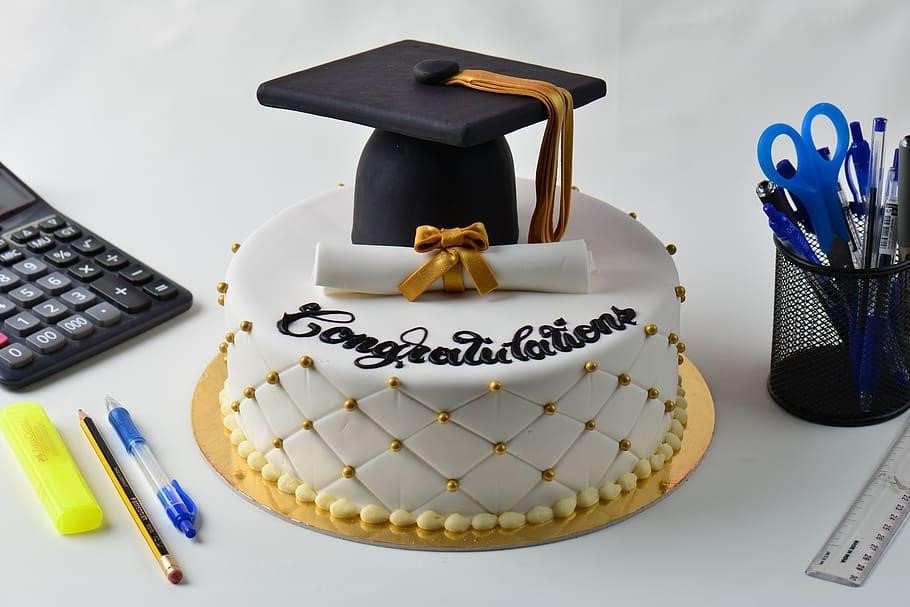 How to Consider & Evaluate?
Opting for an MBA can be easy and challenging at the same time. You get too many options and p[ossiblities. In this situation, the first thing to do is evaluate yourself. Understand your future requirements from your sector. What kind of line do you plan to join, what country do you want your MBA done from, which skills are the most relevant to your field. Before jumping to a conclusion, better research ahead.
MAB is an international degree that offers you industrial insights and knowledge. French institutes have the most industrial-involved MBA courses. At the same time, USA MBA provides more opportunities and a more extensive network. The UK offers a better lifestyle and high connections, and so on. The point is to decide what concerns you the most? Is it a line of skills, a more extensive alumni network, sector-specific directions, collaboration or anything else?
What to Select?
You have a lot of MBA programs to choose from. Regular MBAs, Executive MBAs, Online MBAs, or you can do it part-time. Part-time MBAs mainly opted due to time management. You can ramp your class load up or down. You can even go for a whole extra year to complete it if you need to. It all depends on your requirement and availability.
For instance, an Executive MBA (EMBA) is pretty much similar to a regular MBA. The most significant difference can be EMBA being a more fast-paced program. So it gives you some extra time and options to extend your career. You will be getting your MBA degree, but the path of the studies will be predetermined by you.
On the other hand, online MBAs are preferred by the professionals who want to keep their job and salaries while pursuing MBA. It is the most imminent purpose of an online MBA. But it benefits in more indirect ways; first of all, you get financial relief as online MBAs are way cheaper. Plus, you get to operate in your field while learning the relevant skills. It allows you to apply your learning to your work. You don't have to move.
Eligibility
A standard MBA program does not require many criteria for eligibility. However, the essential eligibility criteria for MBA (full-time) is Graduation in any discipline or equivalent from a recognised university. So even if you are applying for an MBA in a foreign country, you need to get an equivalent degree from a recognised institute. Now for a higher level institute MBA, you need your degree from a higher institute as well.
Scores are a basic requirement. The minimum score criteria in Graduation for an MBA program is just formality. Most institutes require 50% on average or equivalent. When it comes to academic records, the same goes for GMAT/GRE, GPA, subject scores are not required to present a higher number, but the acceptance rate makes it higher. However, English proficiency test scores are required to meet a specific score, which is not much.
Some institutes do not require GMAT or GRE scores. And in a slightly same way, work experience is also not needed for some institutes. But work experience is preferred even without requirement. In terms of records, you need an average form. But if you are planning to apply to a prestigious institute, keep the acceptance rate of the particular program in consideration. It goes up drastically.
Finance
An MBA program can be costly depending on the location and institutes you choose. The United States and the UK offer pretty expensive programs. In contrast, France and Australia are a little cheaper. Canada is one of the most desired locations for study abroad studies, and MBA programs in Canada do not exceed many fears. On the other hand, you can study for free in German public institutions, and private institutes are cheap. Plus, living in Germany is significantly less than any other major education country.
Apart from your fee, living expenses also vary according to the country you are opting for; the cheapest to study in Germany. Just like fees, living expenses in Germany are not very expensive. However, lifestyles in the USA and UK are way costly. Consider this; you can complete a two-year full-time MBA from a prestigious German institute for under 30 lakhs. And a two-year full-time MBA from a prestigious USA institute can cost you about 1.5 crores or even more.
Conclusion
It all comes down to your preference and needs. Some institutes offer a double-degree course for an MBA program. So you get possibilities like being a professional while in your Graduation. Eligibility and Finance are significant concerns, but the most concerning factor is your career need. So to evaluate and analyse yourself and the program before you decide on it.
Author Bio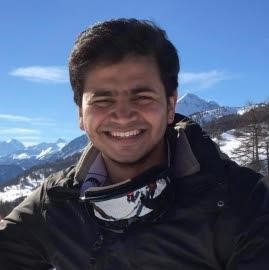 Author Bio: Abhyank Srinet is a passionate digital entrepreneur who holds a Masters in Management degree from ESCP Europe. He started his first company while he was still studying at ESCP, and managed to scale it up by 400% in just 2 years.
Being a B-School Alumni, he recognized the need for a one-stop solution for B-School to get in touch with schools and get their application queries resolved. This prompted him to create MiM-Essay, a one-of-a-kind portal with cutting edge profile evaluation and school selection algorithms, along with several avenues to stay informed about the latest B-School Updates.
Read More
Will it be sufficient to study NCERT to crack NEET?
How to calculate the percentage of marks?
CA Foundation Exam Preparation Tips
5 Reasons To Study B.Sc Animation Course
How to choose the best online classes for CBSE class 11th?
Top 10 Toughest Exams in India