Learn how to make your favourite recipes while donning some of the quirkiest home chef t-shirts while you bring out the chef in you. Explore our home chef's collection here.
Love Gajrela (Gajar ka Halwa)? Oops, we meant Carrot Halwa!
This flavourful tried and tested carrot halwa recipe is as authentic as it gets.
But first, let's learn a little about Gajrela –
Gajrela, also called carrot halwa (Gajar Halwa), has been a favourite for us Indians for several years. We've had it from our grandmothers to our mothers and yet many of us don't know how to make it ourselves. Though Gajrela is commonly known as carrot halwa with carrot as its main ingredient, the traditional and authentic Gajrela is slightly different, mainly because it uses rice as a key ingredient.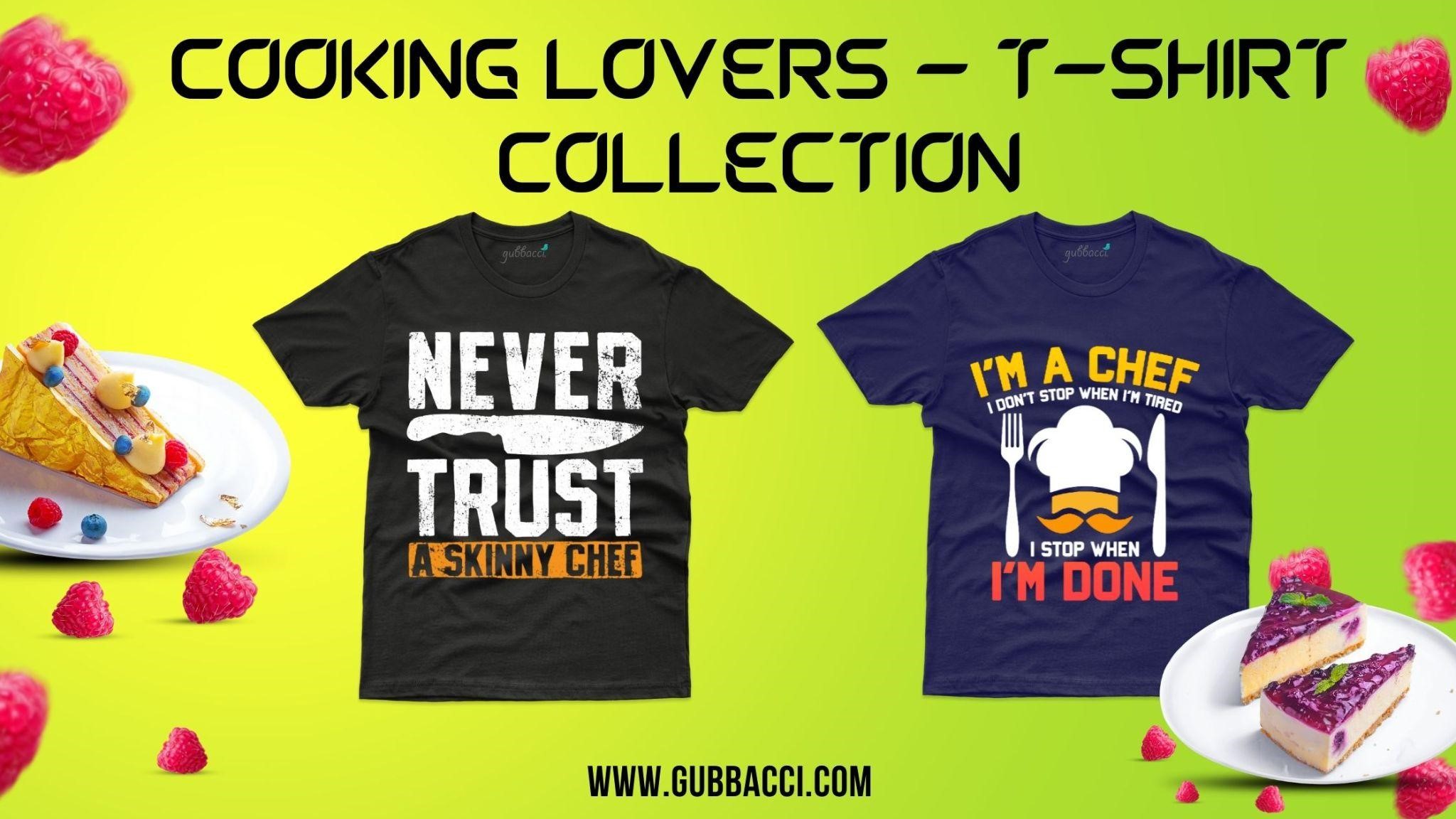 Did you know?
Halwa, since its origins somewhere in 3000 B.C, has been through multiple versions, having travelled quite the journey. Early references from 12th century Istanbul mention a sweet dish quite similar to halwa. Some legends have it that the halwa first originated in the Ottoman Empire when the Suleiman had assigned a separate kitchen just for desserts – halwa being one of them. Back then the traditional halwa was prepared with starch, a sweetener and fat, and was a mouthwatering dish.
Author Abdul Halim Sharar suggests that Halwa may have come to India from the Arabic lands, and historian Colleen Taylor Sen states that halwa landed in Delhi during the time of Mohammad Bin Tughlaq, i.e. between the 13th and 16th centuries.
While we won't know for sure, we sure as hell love that the halwa found its way to India. Cities like Karachi and Kozhikode are known for their halwa and it's barely surprising considering they were the earliest cities to have an Arab influence.
That being said, can we croon over how easy it is to make this rich, traditional carrot halwa using basmati rice, grated carrots, milk, sugar, dry fruits and ghee as main ingredients?
Get rid of the mid-week blues and whip up your happy hoogah with this tried & tested Gajrela recipe from the mH kitchen!
CUISINE: Pakistani / Indian Gajar Ka halwa recipe
COURSE: Dessert
SOAKING TIME: 8 – 10 hours
TIMELINE: 1 day before
DIETARY PREFERENCE:
KIDS RATE IT:
YIELD: Serves 6 – 8
Things you'll need –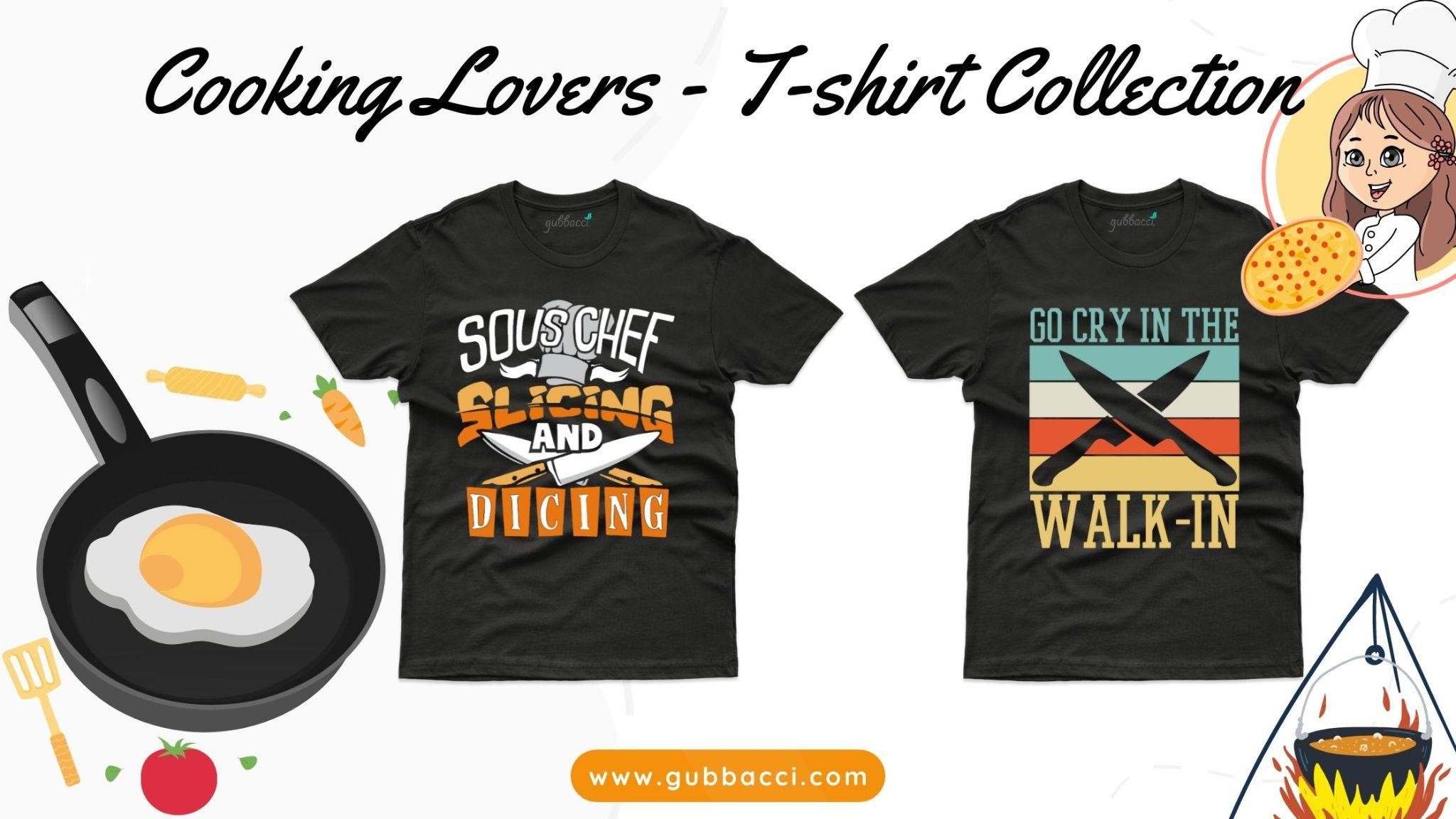 Equipment –
A wooden spoon or spatula
A gas stove or an induction cook-top
A hand blender
Ingredients –
For the Gajrela
½ cup Basmati Rice , soaked
4 cups Whole Milk
4 Green Cardamom Pods (seeds removed and crushed)
6 Carrots, peeled and grated 2 cups
2 tbsp Ghee or Unsalted Butter
1 cup Caster Sugar
⅔ cup Condensed Milk
For the garnish
2 tbsp Chopped Almonds, Cashews or Pistachios
2 – 3 tbsp Desiccated Coconut
1 tbsp Raisins
Make-ahead tips –
Soaking the Rice
Wash and soak the basmati rice* in 3 cups of water overnight or for 8 – 10 hours.
Preparing Gajrela –
Step 1 – After the rice has been soaked, drain the water and keep it aside. We'll return to it at the time of cooking.
Cooking
Step 2 – Bring the milk to boil on high heat in a large wide-bottomed saucepan.
Step 3 – As it starts to boil, turn down the heat to medium / low and let it simmer for about 20 minutes. Keep stirring the milk every 2 minutes with a wooden spoon to prevent the milk from sticking to the bottom of the pan.
Step 4 – Add crushed cardamom seeds to the milk and continue stirring for another 10 minutes
The milk isn't supposed to boil, so make sure to adjust the heat accordingly.
Step 5 – Add the soaked rice to the milk and let it simmer over low heat.
Quick tip – Don't turn the heat up at any point because the milk will reduce faster, leaving the rice uncooked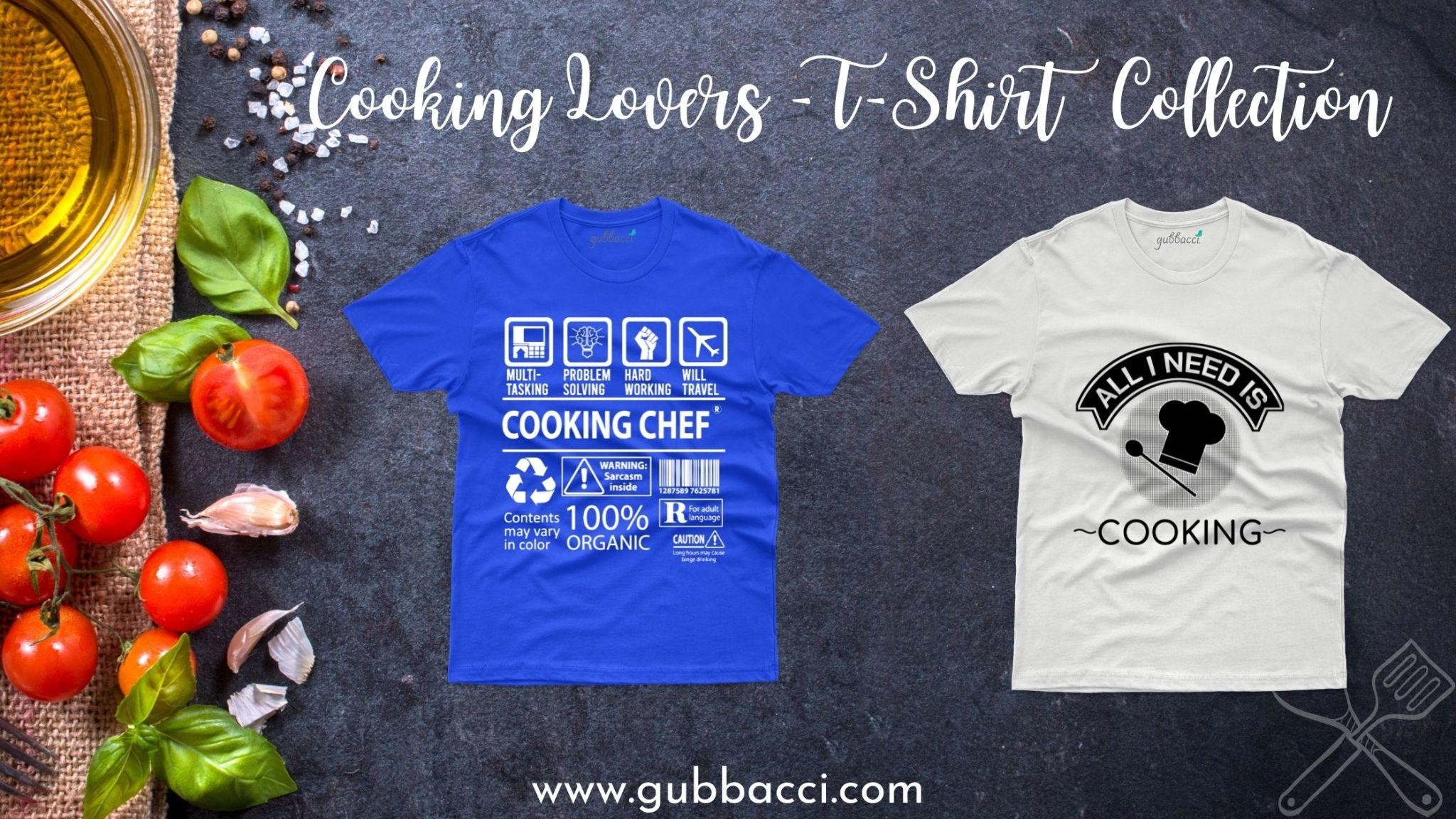 Step 6 – The rice will take anywhere from 15 – 20 minutes to cook. About 8 – 10 minutes into it you can start grating the carrots.
Step 7 – Transfer peeled and grated carrots onto a large pan, and dry roast them on low heat for 2 – 3 minutes or until they begin to wilt.
Step 8 – Add ghee or unsalted butter and stir-fry the mixture vigorously.
Step 9 – Simultaneously, keep an eye on the milk and rice as well to ensure the milk isn't reducing faster than the rice is cooking.
Step 10 – After about 5 minutes, the carrots should start to turn brighter. At this point, add sugar and mix until well combined. Turn off the heat once the sugar is fully mixed in.
Step 11 – The rice in milk should be soft and cooked thoroughly. Add cooked carrots to this mixture and continue to stir.
Step 12 – Turn the heat on low and use a hand-held blender to blend the carrots and rice.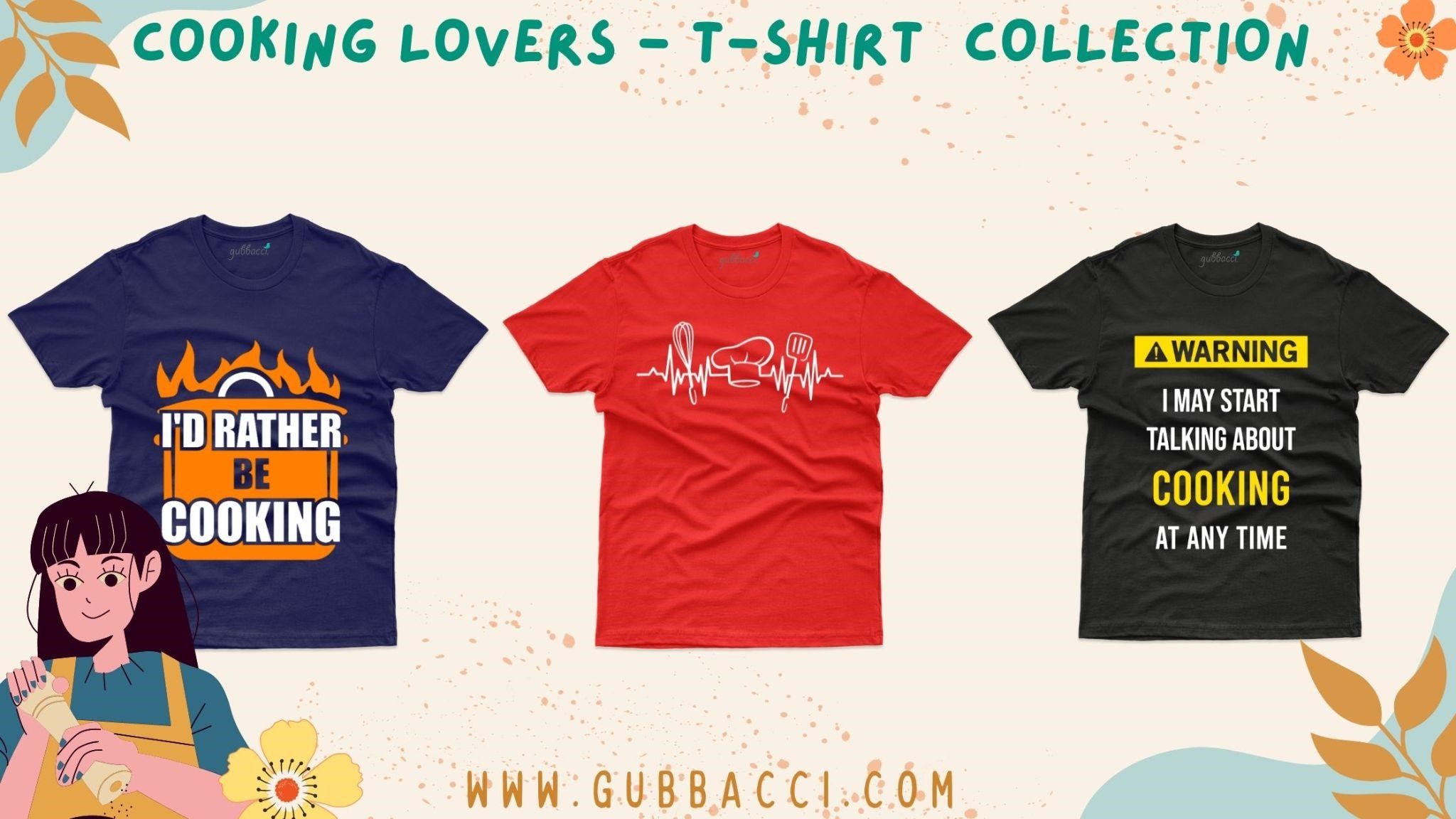 Quick tip – You don't want them to be fully blended, but just slightly broken. So, adjust the intensity along with the length of time you take to blend it all.
Step 13 – Once done, increase the heat to high and cook again for about 5 minutes
Step 14 – Add condensed milk and turn off the flame. Incorporate it into the prepared sweet.**
Garnish & Serve
On a heated pan, dry roast the dry fruits lightly.***
Once cooled, chop them and sprinkle over the Gajrela.****
Serve hot or chilled!
Revisit method –
You can also use jaggery or brown sugar in place of refined white sugar and go the healthy way.
Homemade jaggery syrup or store bought syrup makes for a great sugar substitute as well.
Tips from the mH kitchen – 
While picking carrots, opt for the long juicy red ones that are used to prepare juice. They are naturally sweet and have more flavour than the orange ones used for cooking.
Gajrela or Gajar ka halwa should ideally have the consistency of kheer, but you can change the thickness and texture based on your preference. You can increase or decrease the amount of milk you use for a runny or slightly creamy kheer respectively.
Avoid overcooking carrots to get that perfect texture and crunch that's akin to gajar halwa.
Feel free to add khoya if you like the flavour and taste.
You can also use kajar if available as it gives a sweeter taste and redness to the halwa.
Cooking footnotes –
* Basmati rice produces the best results, compared to any other type of rice.
**If you're planning to skip the condensed milk, increase the amount of sugar you use.
*** You can also soak the dry fruits and then chop them up before sprinkling
**** Whipped cream can also be used to garnish this kheer, if you're looking to make this a tad bit more indulgent! 
Serving tips –
Halwa tastes great when served both hot as well as cold.
Quick tip – If you're trying to enjoy it hot after it's been in the refrigerator, make sure to heat it with milk. Else the kheer might get dry if heated on its own, which will really affect the taste.
Storing tips –
The kheer can be stored in an air-tight container in the refrigerator for up to 2 – 3 days 
How to make it your own and get innovative with your Gajrela – ( some gajrela variations)
There's a lot you can do with Gajrela other than just having it as halwa. Find your happy moment and seize it with generous dollops of cream cheese and turn your halwa into a mousse! To prepare a mousse, mash the carrot halwa, add some cream cheese and whipping cream and fold it in. Serve it in a martini glass or cute little matka pots and serve chilled.
You can also make your own carrot halwa trifle by alternating layers of halwa and whipped milk cream or coconut cream. Top it off with pistachios, pecans or nuts of your choice and serve it in a wine glass or a champagne flute!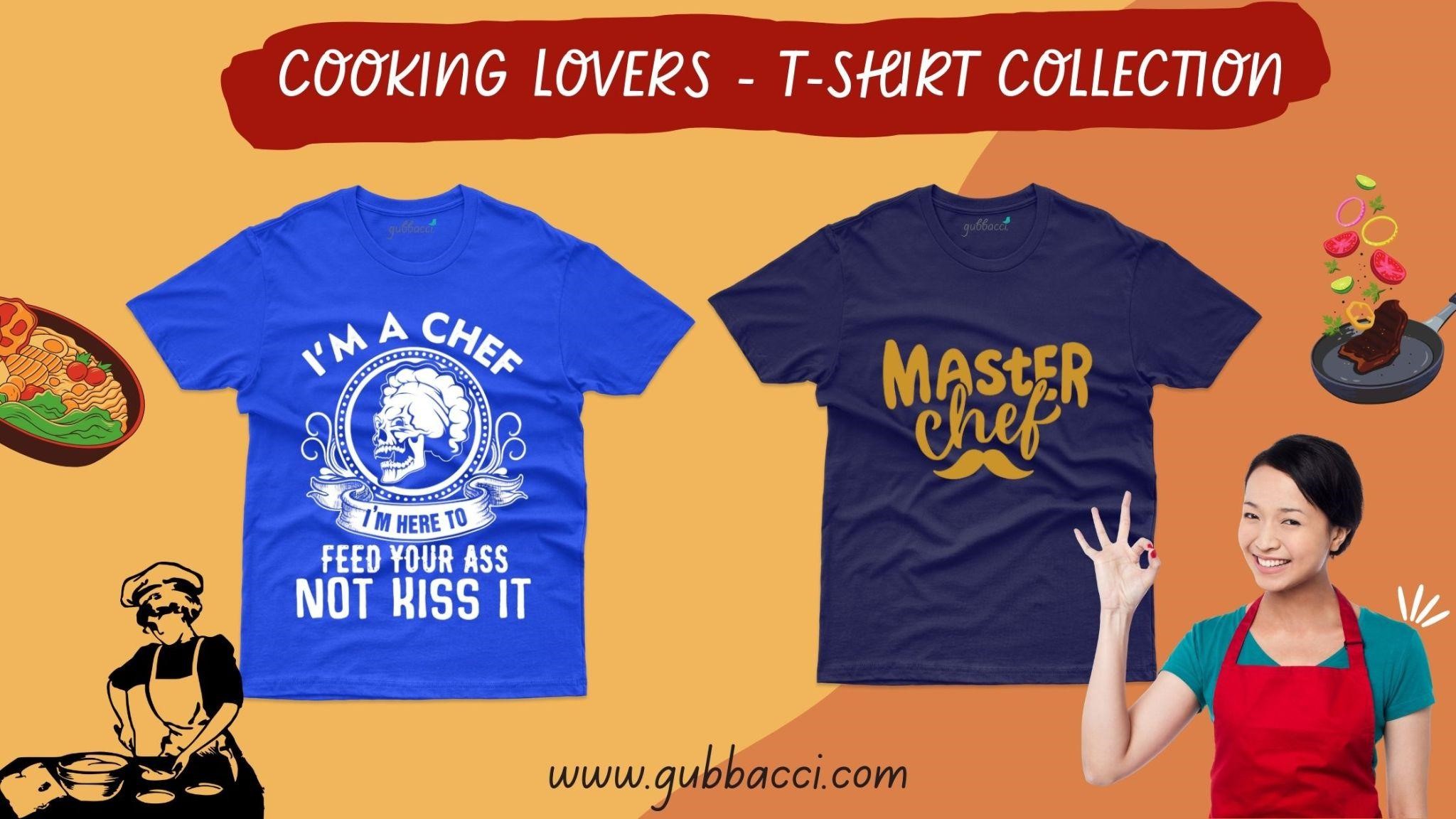 Check out our unique collection of t-shirts designed for the home chef in you –
Have an unending love for sweets and desserts? Are you one of those who dons a chef hat at home albeit in your favourite t-shirt and pyjamas? We've got just what you need to accompany the deliciousness of this recipe.
If you're playing the part, there's no better feeling than to look the part! Check out our quirky and vibrant home chefs collection of t-shirts here as you bring out that hidden talent in you.
Be it when it comes to gifting a dear friend who enjoys exploring and being adventurous in the kitchen, or buying a home chef t-shirt for yourself, at Gubbacci we have just the right gift for them as well as for you.
With a collection for every person and season, our t-shirts are 100% cotton, sweat-absorbent and made with the finest quality of fabric as well as prints that will last you a long time.
Read More
Bring Out The Chef In You: Try This Super-Easy Carrot Halwa Recipe
Crunchiest Tandoori Chicken Salad at Home
Food items that you can eat in Navratri fast
10 Super Foods to Prevent Cancer
How to Microwave a Pizza in Microwave Convection Oven
How to make pancakes without eggs