What is a STEM MBA Program?
A STEM program refers to the specializations that involve the noble disciplines of Science, Technology, Engineering, and Math. The program is specifically designed for candidates with prior experience in the technical domain. Through a STEM MBA program, the candidates can supplement their technical understanding and develop crucial managerial and interpersonal skills. The ever-growing demand for technological immersion in fields like Robotics, FinTech, and Data Analytics is the reason behind the program's creation. A STEM MBA program, when secured from a prestigious college with a reputed alumni & organizational network, the degree can change the game. However, securing admission in the most prominent schools is not an easy triumph. The most prestigious B-schools prefer candidates with a prior work experience of about 3-5 years combined with a strong academic background. However, such colleges pave the aspirant's way to numerous campus placements offering impressive packages. Therefore, investing one's time and money in securing an admission in such disciplines will be rewarding.
Benefits of pursuing a STEM MBA Program
The revised format of the traditional MBA program into the STEM MBA program focuses on the candidates' all-rounded development. The program provides practical knowledge on several hot-skills like Data Analytics and Machine Learning Algorithms in the ever-rising tech eco-systems. Listed below are some of the significant benefits of securing admission in this program.
A STEM-optimized program means that students can stay in the country for extended periods post-masters' searching for a job or until they receive their offer letter. The extension period can go up to 2 -3 years on top of their existing 1-year authorized stay.
The program aims to close the existing skill-gaps – both in the technical and managerial domain. Thus, this opens more job opportunities for such candidates in multinational conglomerates like Amazon and Google.
The aspirants belonging to this program become productive leaders who can manage their team and maintain effective two-way communication with the tech team.
Top Schools offering STEM MBA Programs
Below are some of the most prestigious STEM-designated MBA schools providing top-notch education combined with high paying packages.
Program Name: Masters of Business Analytics (MBAn)
Program Length: 12 – 18 months
Standardized Tests Accepted: GMAT, TOEFL, IELTS, and GRE
The university's widely known MBA program ranks #1 worldwide by QS Global and has maintained this top-tier ranking since 2018. The course aims to provide all students from undergraduate, graduate, and doctoral levels – a smooth transition into the subject's technicalities. The program is designed to shape the student's ability to handle critical business issues by taking humongous data sets. The university's all-rounded curriculum comprises 5 required core courses, at least 3 electives, six 3-hour modules, and another mandatory summer Capstone experience. The STEM-optimized program is also heavily inclined on research projects and therefore provides the students with quality, pragmatic exposure in the field. Moreover, the university also houses 24,000+ alumni, an organizational network and an outstanding placement rate of 100%.
Program Name: MSc in Big Data and Business Analytics
Program Length: 12 months
Standardized Tests Accepted: GMAT and GRE
The program aims at providing top-notch education in this discipline by showcasing the significance of data and their resultant KPIs in an organization's growth and decision-making process. The program has been ranked #4 worldwide by QS Global. The students are provided a comprehensive knowledge of the most crucial analytical and technical skills. Being well-equipped with these skills will allow the students to handle vast sets of data for corporations. The entire program amounts to a total of 180 ECTS credits. Technical proficiencies like Machine Learning, Python/R programming, and Marketing & Management Analytics are also covered under this program.
Program Name: Full-Time MBA with specialization in Management Science
Program Length: 24 months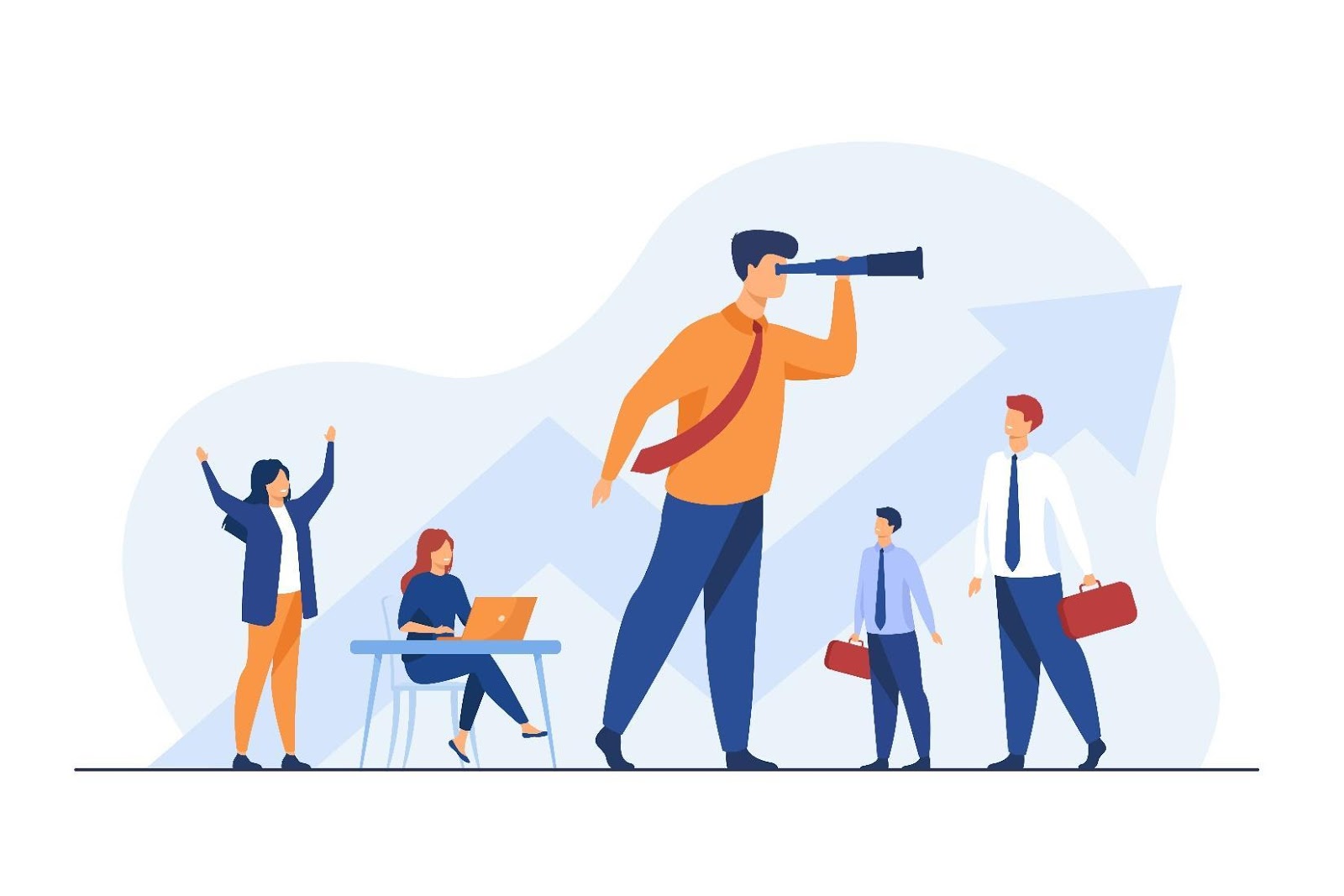 Standardized Tests Accepted: GMAT, GRE, TOEFL, IELTS, and PTE
The MBA program at Michigan Ross has been ranked 19th by QS Global's list of top colleges offering full-time MBA courses. The program spans for a period of 2 years, and the dual degree provided by the school are designed specifically for medical aficionados, which can go up to 5 years. The school emphasize on their students' holistic development while providing them the relevant technical acumen. The "STEM-optimized" MBA program aims to inculcate in their students – a cumulative set of proficiencies in Finance, Managing Organizations, Business Law & Communications, and Public Policy Formulation. The school has had its MBA graduates recruited in different sectors and territories, with – 32% into consulting, 67% into East Coast, West Coast, or Chicago, and 25% in IT sectors.
The ever-increasing job opportunities offering high packages for candidates possessing skills with a mix of both worlds. Moreover, since technology can disrupt or construct a business' functioning, this program is being gradually adopted by schools worldwide. Therefore, being equipped with the technical and managerial knowledge through a STEM MBA Program will direct the students to a path of professional and personal growth.
Author Bio: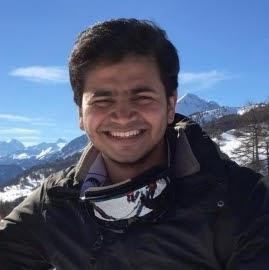 Abhyank Srinet, the founder of MiM-Essay, holds a Masters in Management degree from ESCP Europe. He is an entrepreneur who is passionate about digital entrepreneurship. Following his passion, he started his first company while he was a student at the ESCP. He managed to scale it up by 400% in just two years.
Being a B-School Alumni, he recognized the need for a one-stop solution for the B-School admission process. This encouraged him to create MiM-Essay, a one-of-a-kind portal with cutting edge profile evaluation and school selection algorithms, along with several avenues to stay informed about the latest B-School Updates.