A baby shower coming up soon? Well, it always brings immense joy to attend the baby shower function of your loved one, BFF, relative, or anyone who is close to your heart. And yes, we're sure your mind be must be hovering with a lot of gift ideas right now. Cannot decide what baby shower gift you should choose for the would-be newbie parents?
We've got you covered.
In this post, we have listed 15 amazing baby shower gift ideas that you can choose to bring a smile to your loved one's face. We're here to help you pick the perfect gift for the teeny-tiny infant and their parents.
15 Amazing Baby Shower Gift Ideas
1.   Wooden Crib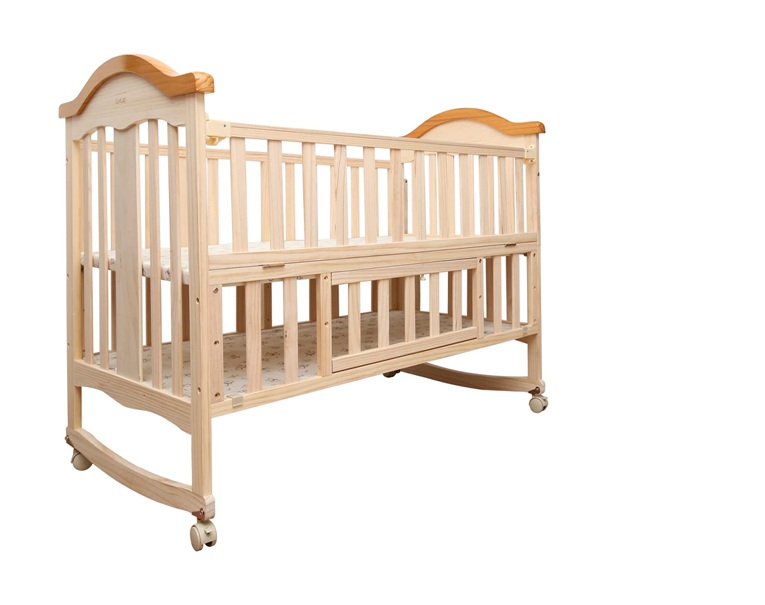 Yes, it has to be our #1 pick for the baby shower event. A wooden crib would fit perfectly well in the baby's nursery. A crib is a must-have essential that the parents would absolutely adore. A wooden crib can keep your baby secure as well as comfortable in his/her own little space. This stylish wooden crib is designed in authentic pinewood and would definitely match with the interiors of your infant's room.
2.   Gift Hamper (Skin Care and Essentials for the Infant)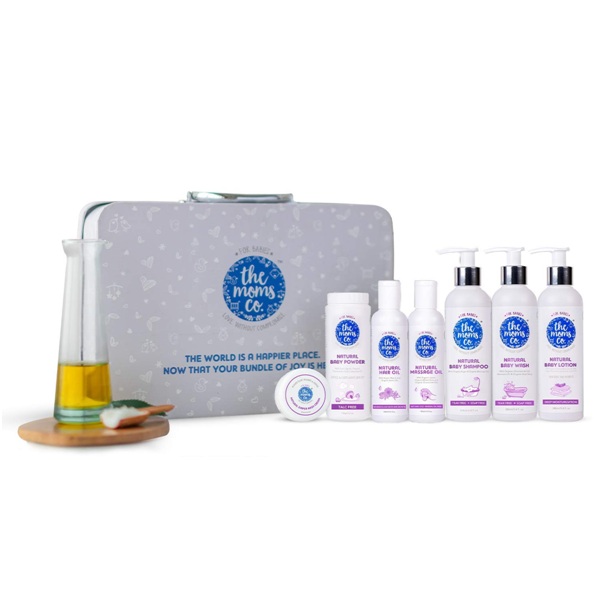 Well, this alluring gift hamper includes EVERYTHING that your little one needs. This amazing gift hamper is curated by "The Moms Co." and it comes in an attractive suitcase design that makes it easy to carry. The hamper includes baby powder, natural hair oil, baby shampoo, body wash, and body lotion.
3.   Fleece Blanket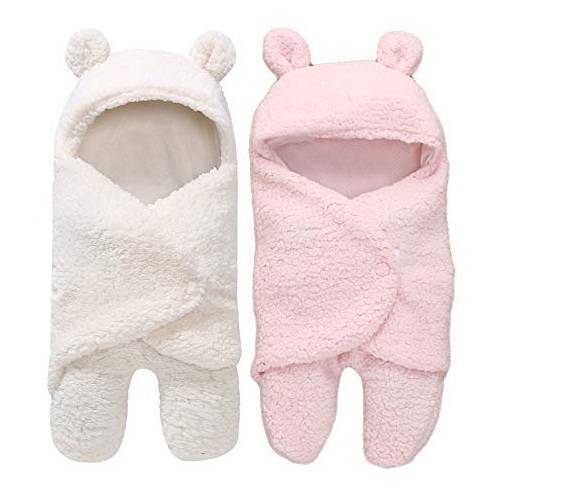 Isn't it adorable? Well, what's better than a cozy blanket that keeps your little one warm throughout day and night. You can wrap your baby in this cute fleece blanket and is ideal for newborn babies. A perfect baby shower gift that you can gift to your loved ones or relatives.
4.   Baby Handprint/Footprint Kit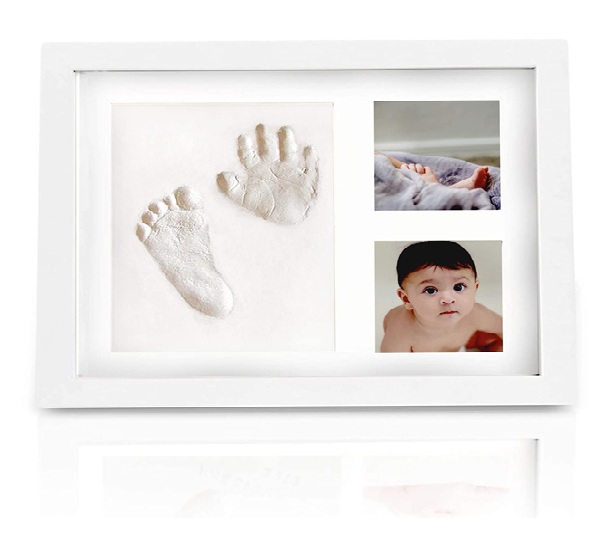 Time to go creative! Want to gift something exceptional to your newbie parents? Buy this amazing baby handprint/footprint kit so that parents can lock their beautiful memories in this beautiful frame. The kit comes with a wooden frame, molded sand, alphabet and date stamp, non-toxic clay. The package also includes a glass frame so that you can seal your infant's first print in this frame forever.
5.   Storage Basket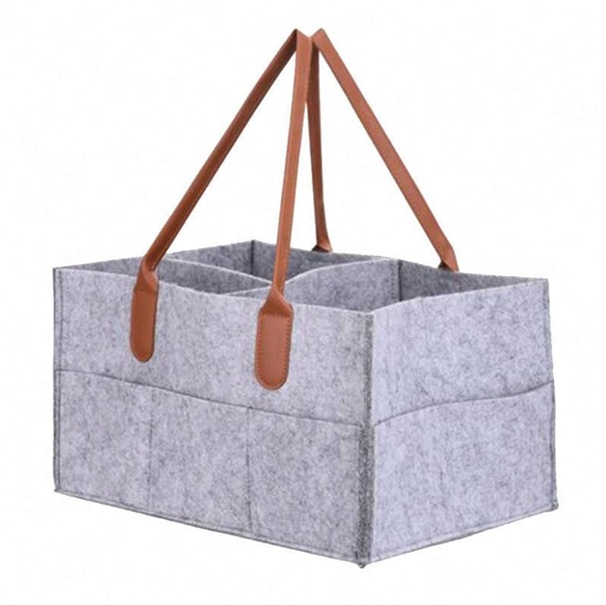 Entering into parenthood is not as easy as you think. But yes, a storage organizer that keeps all of your baby's essentials in one place can be of great help. You can stuff this bag with diapers, tissues, clothes, baby wipes, medicines, toys, or probably anything else. This storage organizer is designed in a durable and sturdy design, and the two T-divider holders make it easy to carry around.
6.   Mom to Be Slash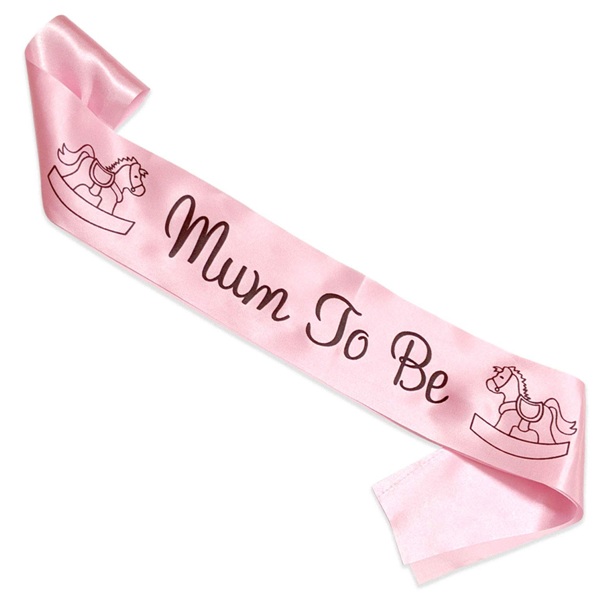 A baby shower celebration is incomplete without a mom-to-be slash. Don't you think so? Well, add a spark to the baby shower event by gifting the mom this beautiful yet stylish slash designed in a rose pink color. It comes with two adorable little horses and the alphabets are engraved in black color, something that would definitely match with the would-be mom's attire.
7.   DIY Scrapbook Photo Album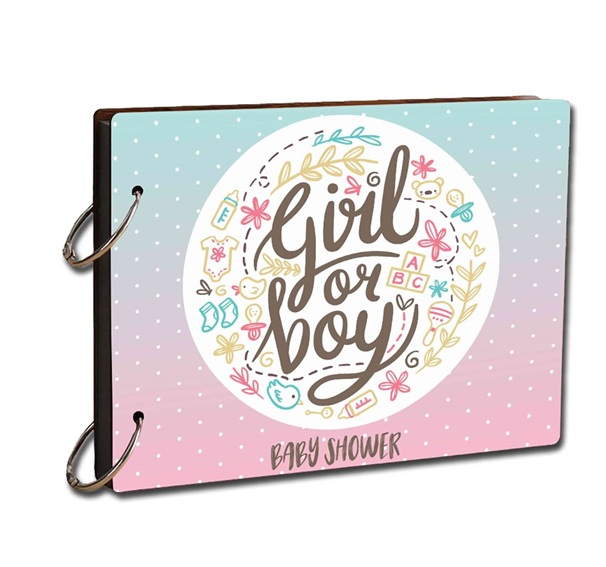 A DIY scrapbook to record the special moments of your baby's life is the perfect baby shower gift for newbie parents. They can easily express their thoughts in a creative way using this scrapbook, be it adding pictures, text, or any other thoughts. The scrapbook comes with 20 pages (40 double-sided) that you can use to capture beautiful memories of your infant.
8.   Maternity Outfit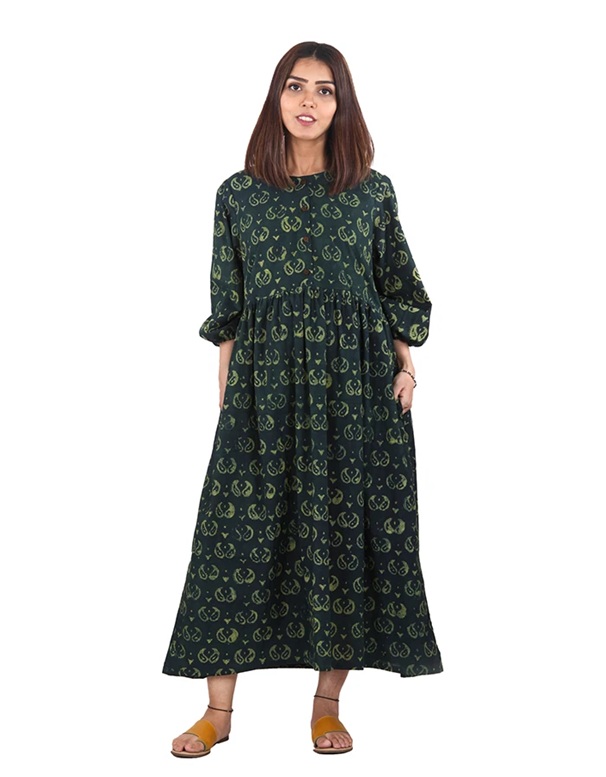 Yes, you read that right. A maternity dress can also be a perfect idea for a baby shower gift. Bring a smile on the would-be moms' face by gifting her a stylish maternity dress that they can use during pregnancy. MomsRack features a wide collection of maternity outfits and nursing dresses that you can use to keep your style game alive even post-pregnancy.
9.   Unicorn Plush Soft Toy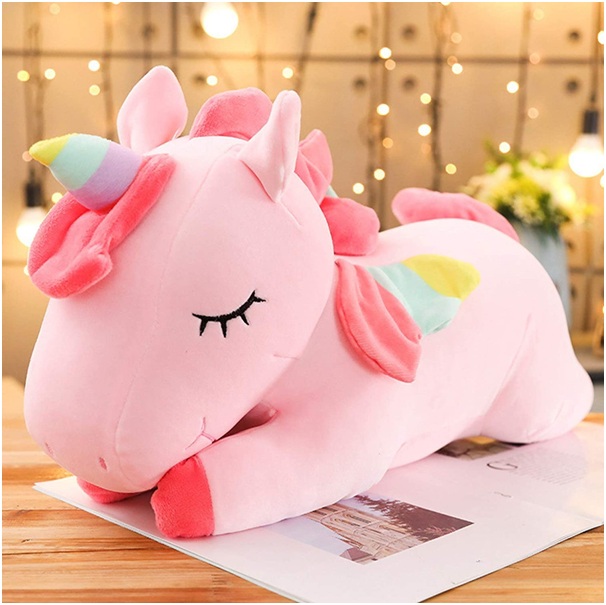 This unicorn plush soft toy can be the perfect baby shower gift to bring smile on the infant's face. It is designed in a stretch velvet material, 100-skin friendly, and can be hand-washed too. You can add this cute soft toy to your baby's crib so that they can cuddle with this beautiful unicorn while sleeping.
10.  Play Mat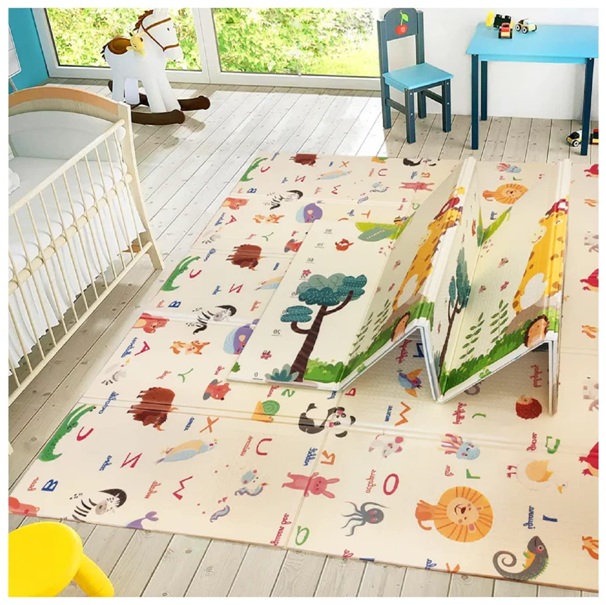 A portable play mat can keep your infant busy and entertained during the day. The play mat comes with a unique reversible design printed with attractive alphabets, images of animals and trees. Once your tine one is done playing on it, you can easily fold the mat and keep it anywhere you like.
11.  Baby Carrier for Car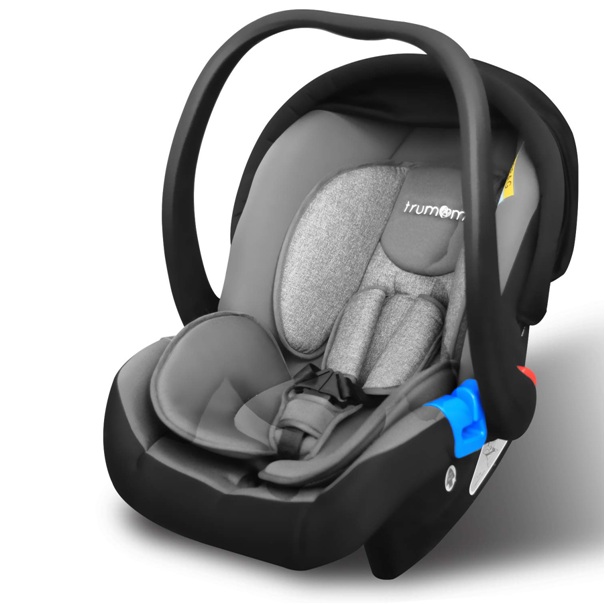 Yes, this definitely has to be the winner of baby shower gift ideas. This sturdy baby carrier comes with a 5-point safety harness to keep your baby intact. The soft pads on the inside can keep your infant while traveling.
12.  Baby Proofing Kit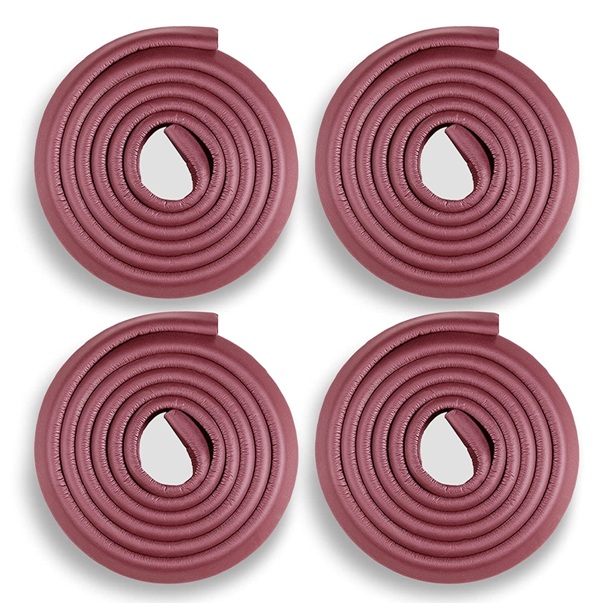 Being protective of your infant is quite natural. Isn't it? Looking for a baby shower gift that helps the newbie parents to babyproof their house? Here you go! Buy this durable baby proofing kit that you can use to cover the sharp edges like bed corners, table corners, chairs, or probably anything else to make sure your little one doesn't get hurt.
13.   Baby Medicine Kit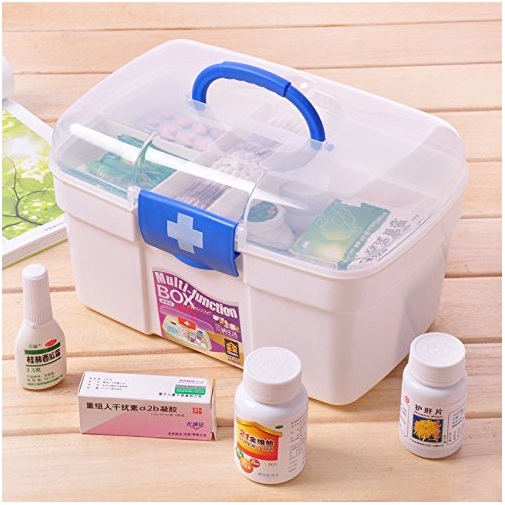 Safety above everything, as they say. This portable baby medicine kit is ideal to keep all your essentials in one place. It comes with a spacious 5 compartment space that you can divide to keep your stuff in an organized manner.
14.  Diaper Bag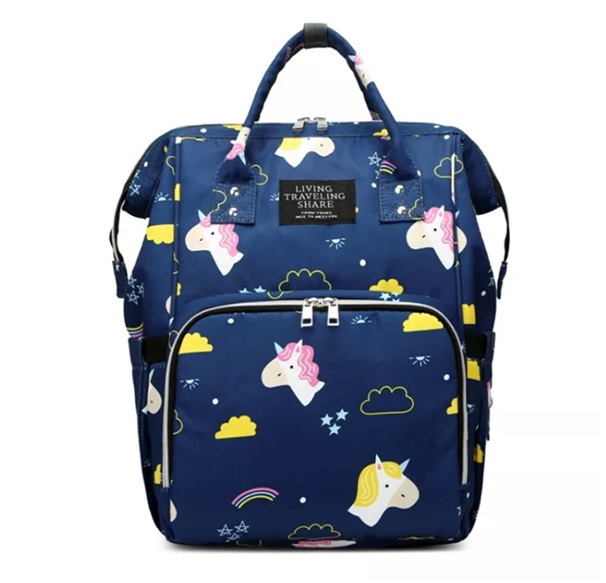 What's better than a multipurpose handy diaper bag to keep all your essentials in one place? The newbie parents will definitely thank you for choosing this perfect baby shower gift. This attractive multipurpose diaper bag comes in a sturdy design, waterproof fabric, and is designed in an eco-friendly material.
15.   Gift Card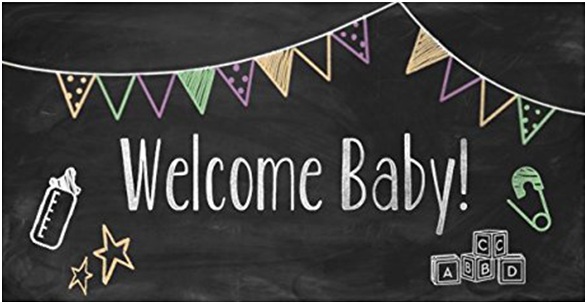 Did not like the above-listed ideas? Well, if you're still confused about which baby shower gift you should pick, you can also send an eGift card from Amazon. Yes, yes, you can thank us later!
Which baby shower gift idea did you like the most? Feel free to share your thoughts in the comments section!