People prefer online shopping mainly because it is quite convenient and easy. But some people have a doubt that whether online shopping is safe or not. For them, the tip is that buying from a secure and reputed online shopping site would serve the purpose. Also, get an idea about things to consider when buying online from a shopping portal.
Below are the 10 important things to keep in mind while doing online shopping:
You Should be Having a Secure Connection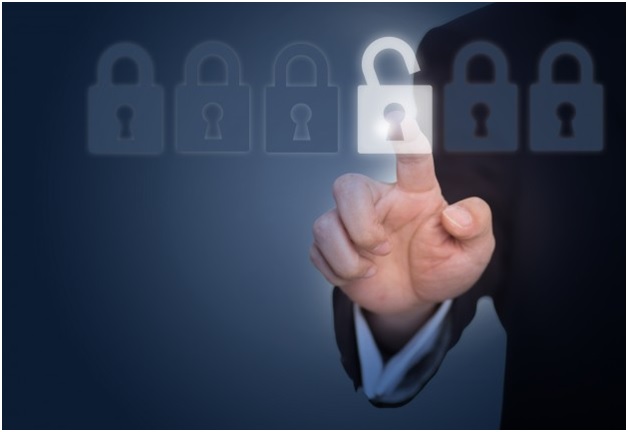 The computer or the phone from where you are placing the order should have a secure connection. This is because, when you are going to make the payment you will need a safe and secure connection that is free from malicious software. So, before you indulge into online shopping, just stay sure that you get ahead with buying from safe online shopping sites and also have a secure connection.
Always Buy from Reputed Websites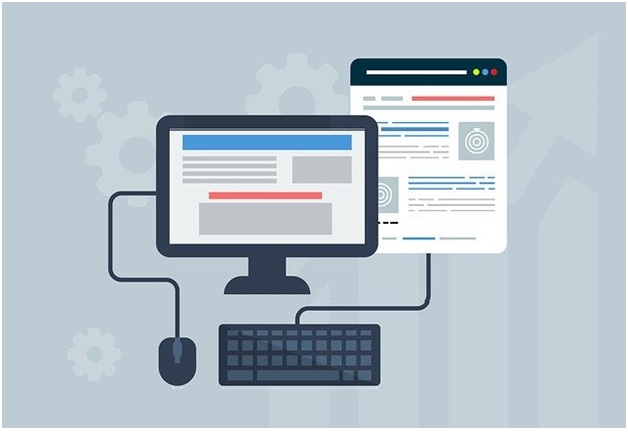 If you are looking for the tips for safe online shopping then you need to understand that, you should buy from a reputed website. There are a lot of websites which portray themselves as online stores. But, it would be prudent to buy from the leading sites which have good reputation and reviews on the web.
Read the Online Shopping Guidelines on the Website
It would be better that you go through the websites' terms and policies and also read the guidelines pretty well. This will provide you with the relevant solutions. Buying from the best and reputed shopping sites would prove to be a good option.
Don't Believe Every Offer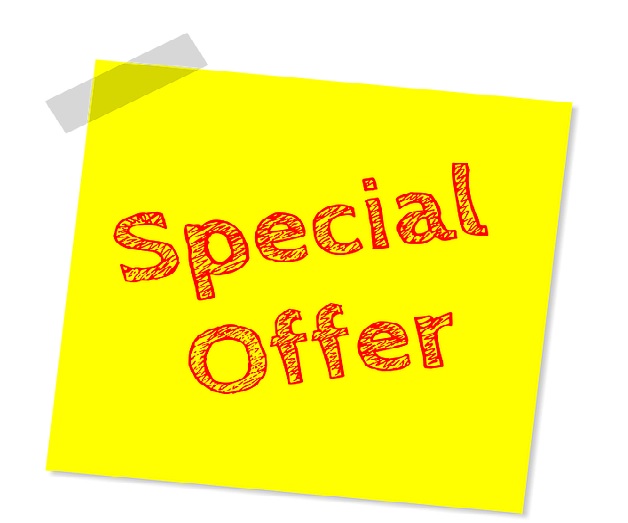 If you are not aware about the reputation of a store then you should avoid shopping from such a place. But, if at all you are buying then consider a few precautions for shopping online. Like, for example, if you feel that a particular offer that is being floated is just too good to be believed then avoid shopping from that site. When in doubt, avoid shopping from that store.
Always Read the Terms and Conditions on the Gift Card
If you are buying a gift card then it would be prudent that you know about the terms and conditions. The store from where you buy this should be a reliable and a legitimate one.
Do Not Share Too Much of Your Personal Information
When you get ahead with online shopping there might be a few things to consider when buying online. One of the important tips will be that, do not give too much of your personal information except for that as required to buy the product.  This is because; you never know how the information would be misused.
Check the Prices of SImilar Products
When you have access to the best and safe online shopping sites you can make a list of things that you are going to buy. But it would be prudent that you also check similar products, their descriptions and their prices, before you make a decision to order the product.
Avoid Using a Debit Card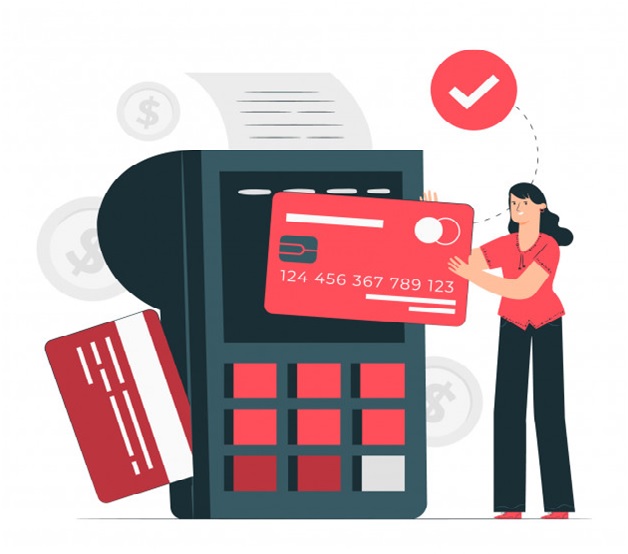 For making the payments for your shopping, it would be safe to use credit cards or PayPal. You must avoid paying through a debit card. This is because the protection policies are more stable when it comes to using a credit card. This will prove to be one of the best tips for safe online shopping.
Check the Shipping Terms
Often you may just want to get that extra discount on the product while doing online shopping and in that haste you may forget to check the shipping terms. There is a chance that the merchant might have charged you much more, as a shipping charge. This is one of the important online shopping guidelinesthat you should keep in mind.
Use A Safe Internet Security Program
If you are a frequent online shopper then you must install a safe and reliable internet security program. By taking the right precautions for shopping online you can stay away from the problems. You should never be scared of online shopping. It is highly convenient when compared with the offline options. But yes always take good care when you indulge in online shopping.
With the above explanation you would be clear about things to consider when buying online.  If you shop safely then you will never fall into any sort of trouble.  With the best and safe online shopping sites your task will become super easy.
People who follow tips for safe online shopping would be able to enjoy the convenience of online shopping and with complete safety. It is not at all tough to follow these online shopping guidelines. All you need to do is follow a few protocols as mentioned and take the necessary precautions for shopping online. This will keep you safe as well as fulfill your need to shop.
Now that you know what would be a good way to shop, you should make a list of good and reputed online shopping sites Desertcart is one such place that is so cool and useful for the online shoppers. Shopping is an important activity that helps you in getting things that you would want to use in your day to day activities. It can be garments, food items, makeup items, electronics and many others. You need to check out what items would be useful for you in day to day activities.
On Desertcart you will come across a huge number of products and so just follow the safety tips and indulge into safe shopping which will help you to get the products at your doorstep. When you know how it would be better to take the wise and smart steps, when it comes to shopping online, you will also have better levels of confidence to move ahead. So, take the relevant precautions and enjoy shopping at the comfort of your home. It is such an easy, helpful and convenient way of getting things of your choice at your doorstep.